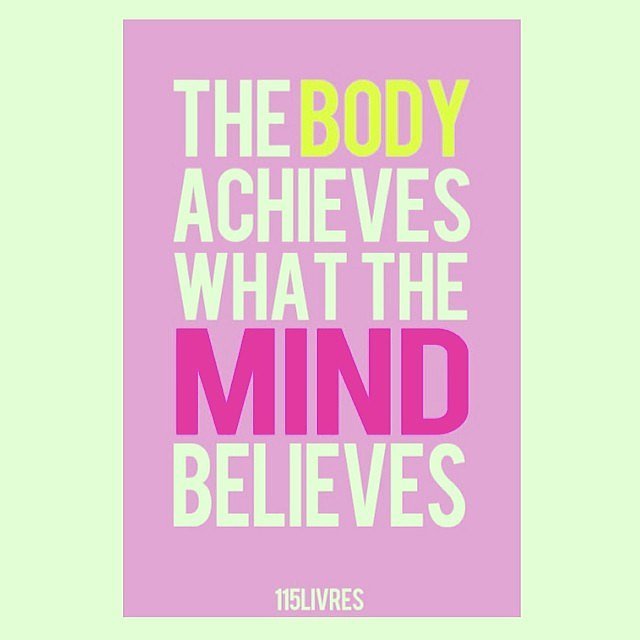 Als vrouw onzeker of niet onzeker krijg je toch juist een complex als je al die afgetrainde gespierde meiden/vrouwen ziet, waar vooral Instagram mee vol staat. Je mag toch wel een vrouw wezen met een rolletje zijn. Hallo mannen willen juist iets kunnen vastpakken.
Eigenlijk gaat het erom dat jij uitstraalt en ook vind dat jij lekker in je vel zit ongeacht of je maat 34, 40 of 52 heb.
Zelf ben ik thuis ook hard aan het trainen om enigszins iets strakker de zomer in de gaan. Ik doe namelijk grondoefeningen en ik heb op mijn kalender een schema gemaakt welke dag ik train en wat mijn rustdagen zijn. Voor mijzelf doe ik het gewoon, want er zijn soms van die momenten dat ik mijn buik en benen dik vind. Hoewel ik aan de andere kant denk 'Meid wat zeik je nou, met jouw leeftijd zie je er nog goed uit'.
Omtrent dit nieuwe onderwerp Fitness Inspiratie laat ik jullie mijn favorieten en jaloersmakende 'voornamelijke' foto's zien. Met hier en daar een oefening.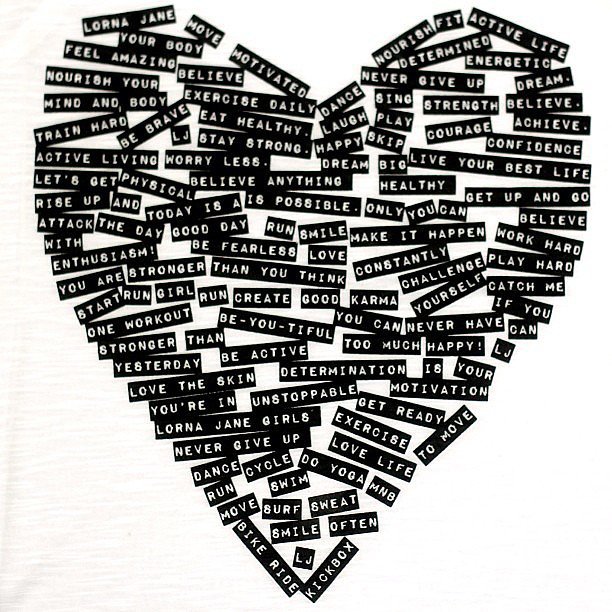 http://www.bodybuilding.com/fun/jamie-easons-livefit-phase-1.html
♥ Annemieke